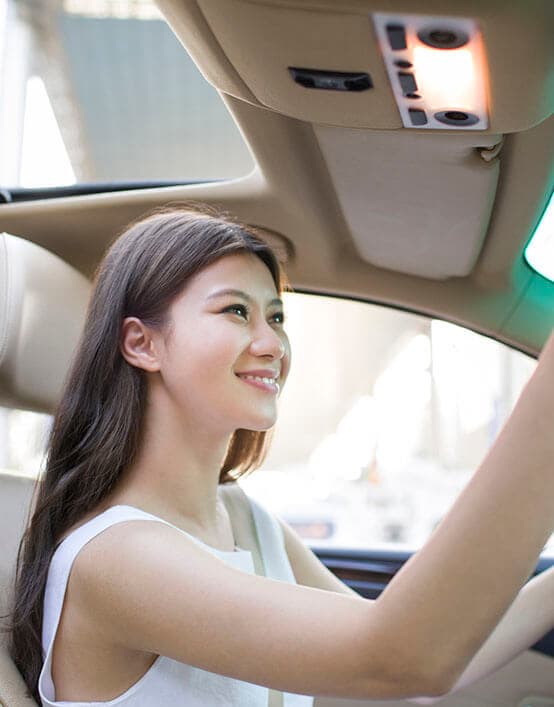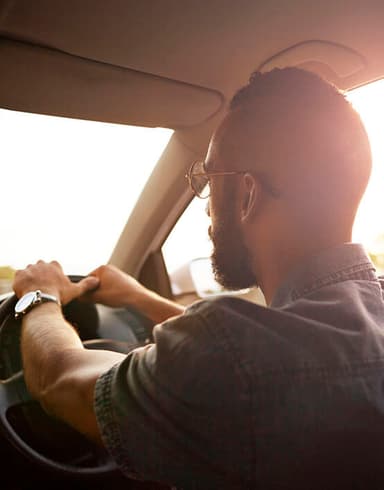 All-In-One Car Subscription
Our All-In-One Car Subscription comes with:
Access to a curated collection of quality cars
Ability to swap between cars and motorcycles
Concierge services
Wear & tear coverage
Insurance and road tax
Cars Made Easy
NO HASSLE
Forget about shopping around for insurance, renewing road tax or even servicing, because we've got it sorted.
NO MECHANICS
Never visit a mechanic's workshop again! Pick-ups and deliveries, our concierge has it handled.
NO WORRIES
With FLUX, you're covered with comprehensive insurance. We've also installed an anti-theft system, so you're protected.
Get Started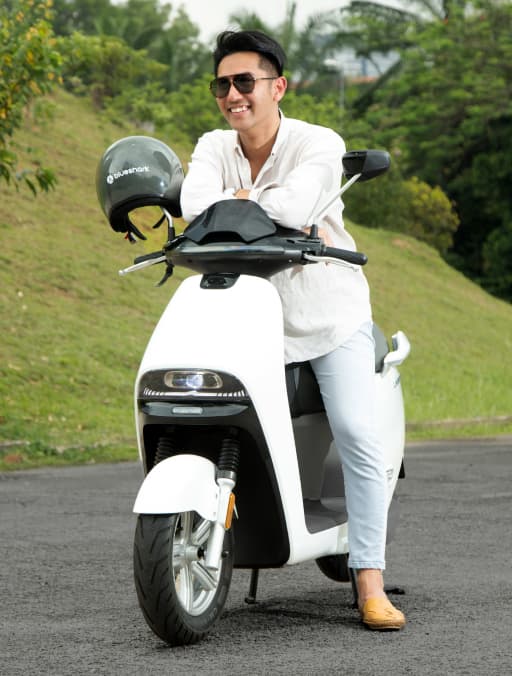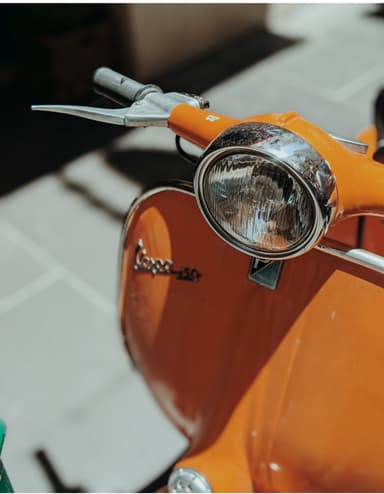 The All-In-One Motorcycle Subscription
Subscribe to a motorcycle and enjoy all these benefits:
A fully inspected selection of quality motorcycles
Insurance and road tax
Scheduled maintenance
Selective wear & tear
Ability to swap between cars and motorcycles
Option to buy the motorcycle
Enjoy Freedom
Don't be tied down by debt. By the time you've paid off the financing, you are left with a heavily depreciated car/motorcycle that you need to sell. Enjoy the flexibility with a subscription.
One 'Key' To
Rule Them All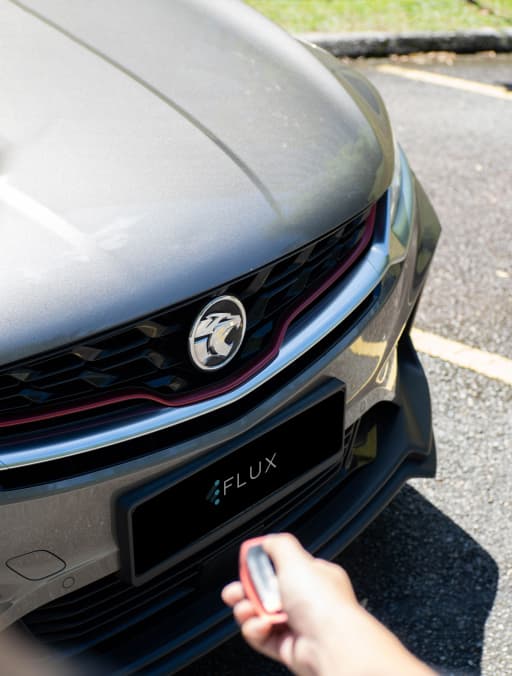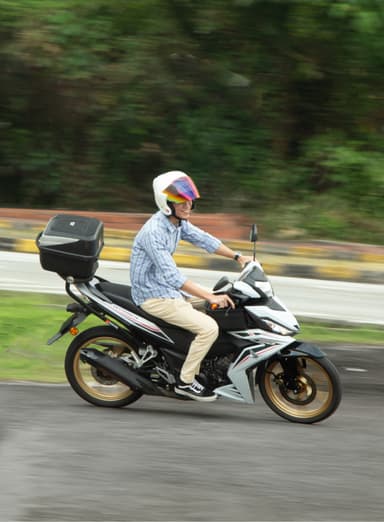 One 'Key' To
Rule Them All
With a FLUX subscription your garage just got a lot bigger. Drive the perfect car/motorcycle to fit your lifestyle. SUV, compact, MPV, scooter and more; swap cars and motorcycles according to your needs.
Peace Of Mind
We only cherry pick the best cars and motorcycles that have been A+ rated by an independent inspection service, so you can subscribe with confidence. Should you not be satisfied with your car/motorcycle within the first 3 days or 150 KM, we'll take it back and help you find the perfect match.
| | | Rent | Lease | Buy |
| --- | --- | --- | --- | --- |
| Insurance & road tax included | | | | |
| Maintenance and wear & tear | | | | |
| No downpayment | | | | |
| Flexible contract | | | | |
| Peace of mind returns | | | | |
| Concierge service | | | | |
| Swap vehicles | | | | |
The FLUX Advantage
FLUX redefines the rules of vehicle ownership, so that they are only about the drive.
Trade In For Freedom
Looking to break free from vehicle ownership, even if you currently own a car or motorcycle? FLUX subscription service can help you achieve that by enabling you to trade in your current vehicle for a FLUX subscription.