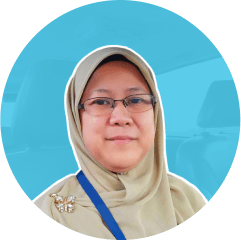 Najwa A.
Hyundai Grand Starex 2.5 2020
It's a great program as FLUX makes it really easy to earn money, especially if you have a car that's being underused. I would encourage anyone who has a spare car to do it.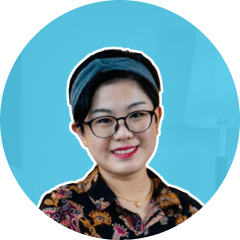 MJ Tan
Ford Fiesta Sport 1.0L 2014
In 2020, after undergoing knee surgery, I used my idle car to generate extra income. With the earnings, I invested in getting another car listed on FLUX, doubling my earnings!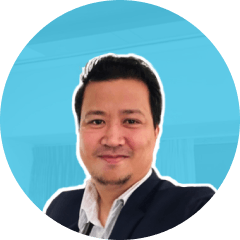 Azuan M.
Mercedes-Benz C200 AMG 2020
The process is very straightforward and simple, FLUX has been really helpful and they managed to assist me even though I am away from the country currently.