Mum is important.
So important that the Spice Girls saw fit to sing "Mama" and, a bit closer to home in Malaysia, we were blessed with the iconic Fernleaf ad of an adorable girl singing "Ibu".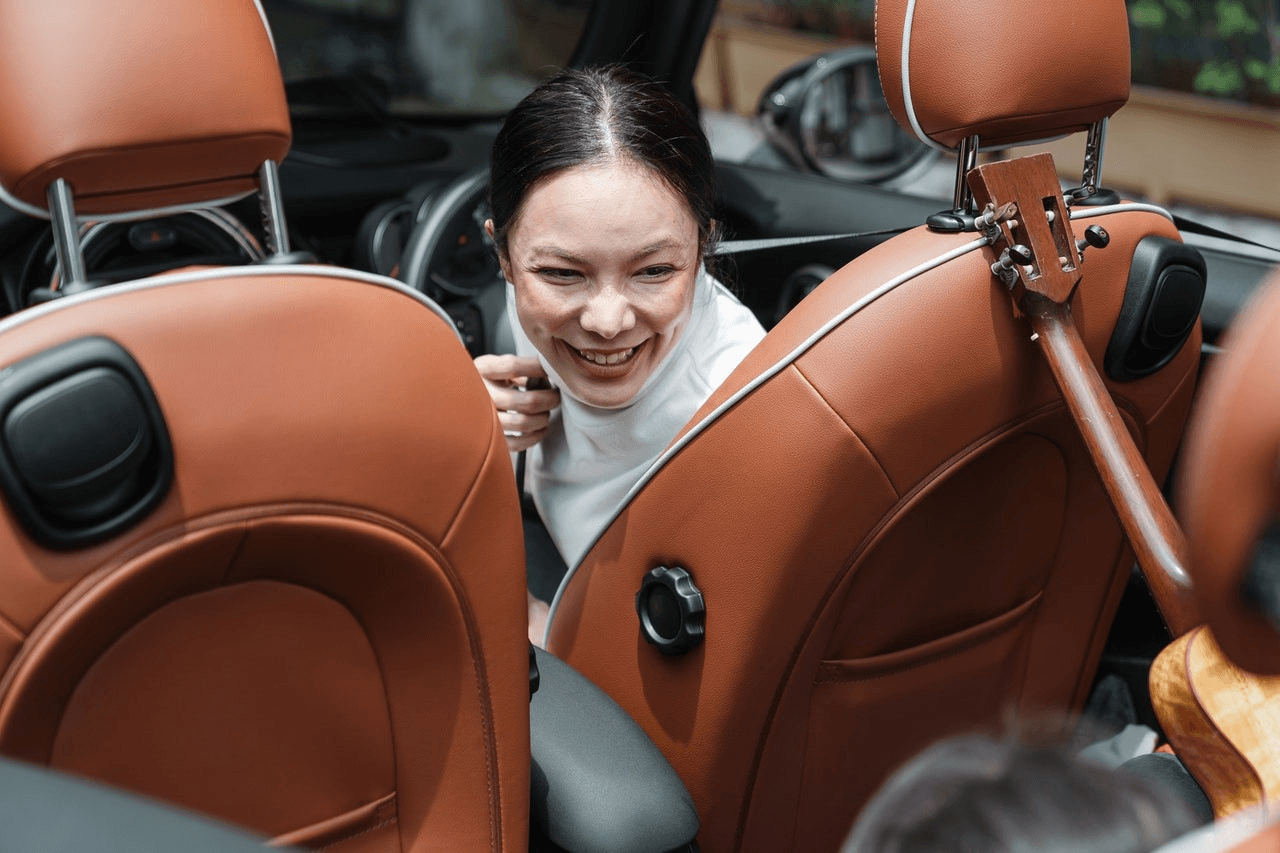 While you're not going to be able to put together a chart-topping hit or national advertisement for Mum this Mother's Day, here are some things you can do for her instead.
1. Feed her!
With the Movement Control Order in effect this Mother's Day weekend, going out to Mum's favourite brunch spot is out of the question. Instead, get her a selection of brunch favourites such as pastries and finger sandwiches and, because it's a special day, a slice of cake — no judgement. Pokok.kl does something called Mama's Pamper Foodie Box that has all these, with the option to add on a balloon and even an entire additional cake.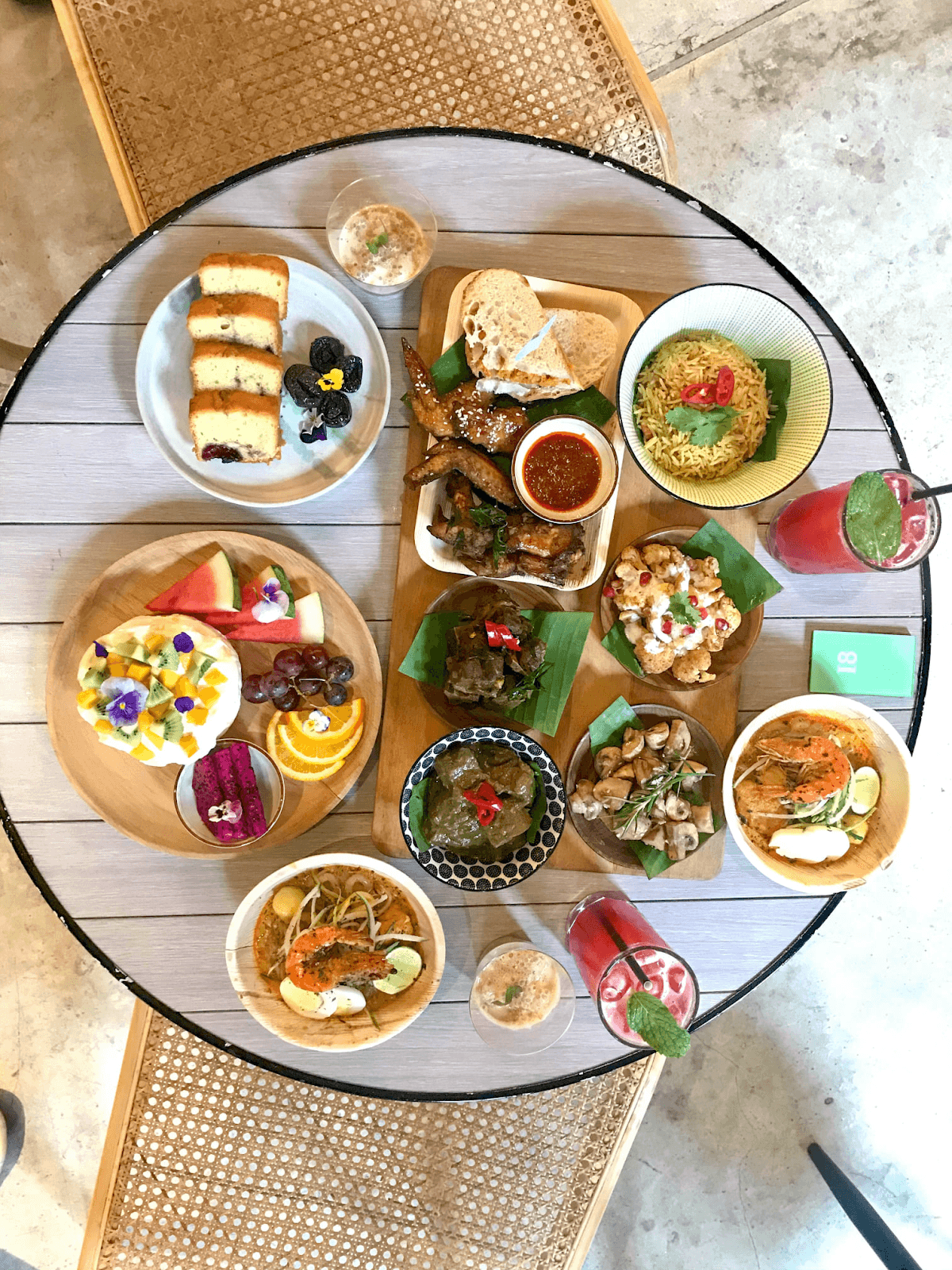 2. Get her some active wear
With the MCO in effect, Mum most likely won't be attending classes at her favourite studios. That doesn't mean she can't get her sweat on at home with an online class though, and she's going to need the right threads. Check out Liberty Active and get mum a matching set in her favourite colours, guaranteed to boost her energy for the last set of jumping lunges.
3. Spoil her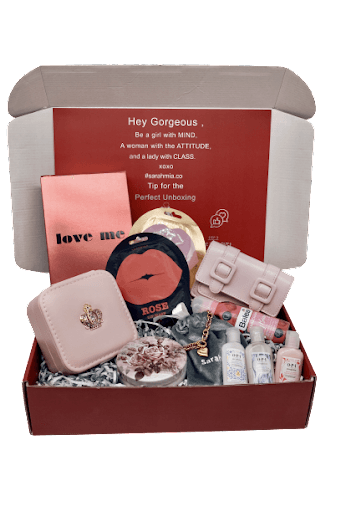 A gift box is the best way to combine many different items in a nice setting. One that Mum will not only appreciate but may even post on the 'gram because of the aesthetics. Check out Sarah&Mia, where gift sets start at RM148 and include scented candles, rejuvenating masks and even jewelry. 
4. Deck out the kitchen
Credit: Philips Malaysia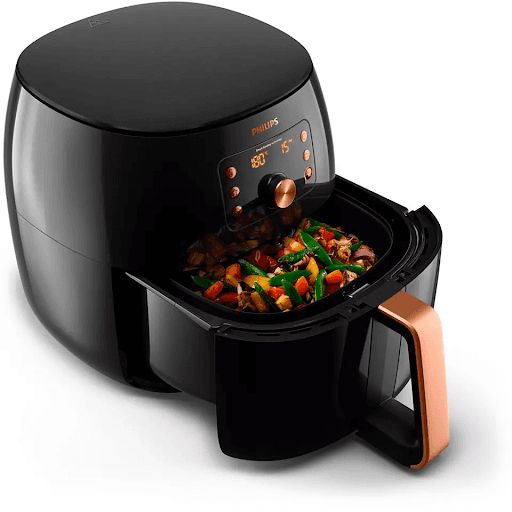 ⁠There's nothing Mum loves more than making sure the house is well fed. An airfryer is not just convenient and healthy, but is simple enough for anyone at home to use - so there's no excuse to wait around for Mum to cook for you. Check out some halal airfryer recipes to whip up for the family.

5. Sort her car out
Credit: mthrfknwin.com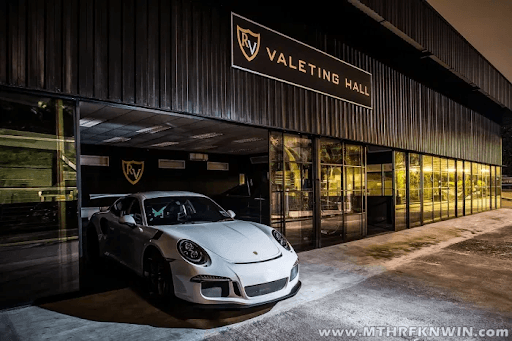 Mum is perfectly capable of getting her car serviced and sending it for a clean, but you should surprise her with a engine oil change (if it's due) and perhaps alignment and balancing for her tyres. For the cherry on the cake, head over to Regal Valet for polish and wax so that both the Queen and her Chariot can shine bright like diamonds. Rihanna approved.
Now, for that last point, if you want the servicing and wear & tear along with road tax and insurance renewals to be done for Mum all the time, you know where to find us — www.driveflux.com.
Happy Mother's Day!