If and when you get married, you kind of want to be a willing party in the whole arrangement. The same applies for a bank loan, or in this case a hire purchase loan for a car. Granted, a marriage is a celebration of love that should last a lifetime, while a car loan doesn't go for more than 9 years, but commitment is commitment. You should be happy to sign on the dotted line. Till death do you part, or for however long your loan tenure is.
For a hire purchase loan, the equivocal forced marriage, the process is thus: First, you choose a car and hope you like it enough that you're happy to be stuck with it. Then, you drop a downpayment — at which point you're well and truly in it. There is no use for buyer's remorse at this stage, or a change of heart. Stuck with a lemon? Too bad. Want to drive something else after a few months? Sorry, not possible. Well technically you can, but the process is arduous, time-consuming and unreasonably expensive. Sounds like a messy divorce, doesn't it?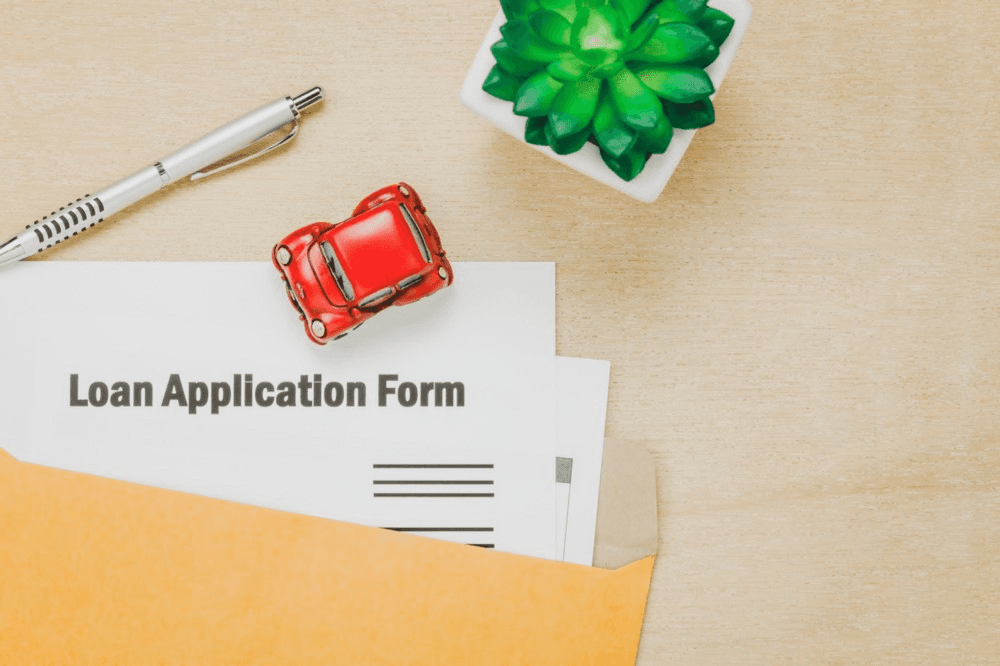 This form is the bane of car ownership. Don't allow it into your life.
After a while we're not even talking about being fussy. Needs change over time, and the perfect car for all occasions is a rare unicorn. Perhaps you now have more people to ferry or larger items to carry, or your commute is now longer and you need something more comfortable. Naturally, you start to think of when you'll be done paying off your loan and live in forced compromise until then.
But what if I told you that now there are options to having a car in your driveway, without the proverbial ball and chain. Imagine paying an all-inclusive monthly fee for a car to use at all times, and being able to switch to another as you need.
Well, don't imagine. Car subscription is the answer.
In marriage terms, a car subscription is like getting to date your future significant other before tying the knot. Want to try the car for an extended period of time before you buy it? With a subscription you can. Want a car without the pain of getting ripped off by the salesman? With a subscription you can. Want to drive a compact, an MPV, an SUV, an executive sedan all in the span of 12 months, but don't have the garage space or the budget? Again, with a subscription you can.
Flux, a locally born and bred Malaysian car subscription service, offers flexible subscription plans from month-to-month up to 3 years.
Choose from a wide variety of makes and models, including BMW, Mazda, Toyota and MINI to name a few. Flux's collection of cars are independently inspected and 5-star rated. The best part about Flux is that the service comes with concierge to handle all administrative matters pertaining to the car. Talk about cars made easy.
Nevertheless, there's no such thing as the perfect solution for everyone — just the appropriate one to suit your needs. If a loan is too much for you to bear and a lease is essentially the same thing for a shorter period, try a subscription. Better yet, walk down the aisle with a Flux subscription for a key in your hands and a car of your own for all the flexibility and convenience you could ask for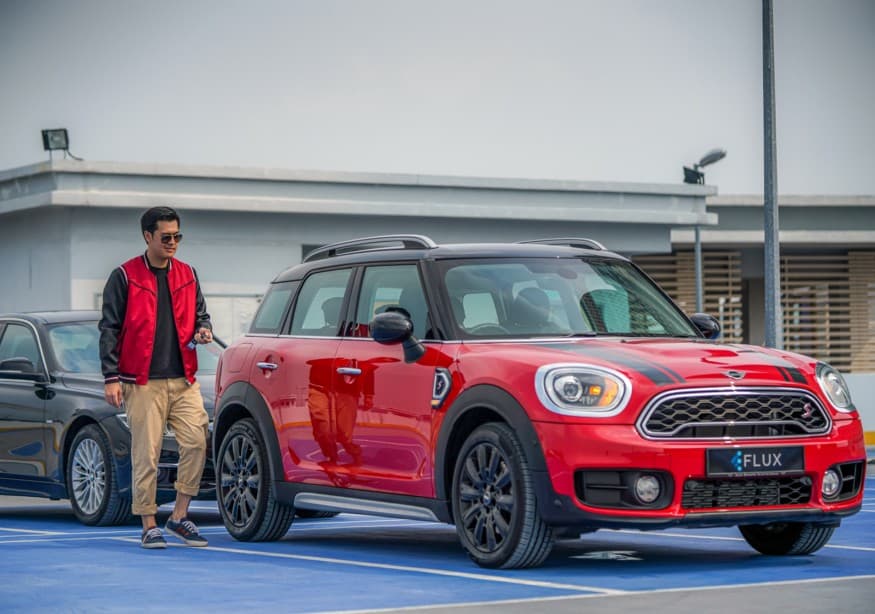 Now that's a match mate in heaven.