With the Malaysian automotive industry evolving rapidly, folks are on the hunt for cars that deliver in comfort, style, and affordability. This blog post is your guide to the top five cars that have won the hearts of drivers in Malaysia in 2023. These cars are not just vehicles; they're experiences.
1. Perodua Bezza - The Compact Marvel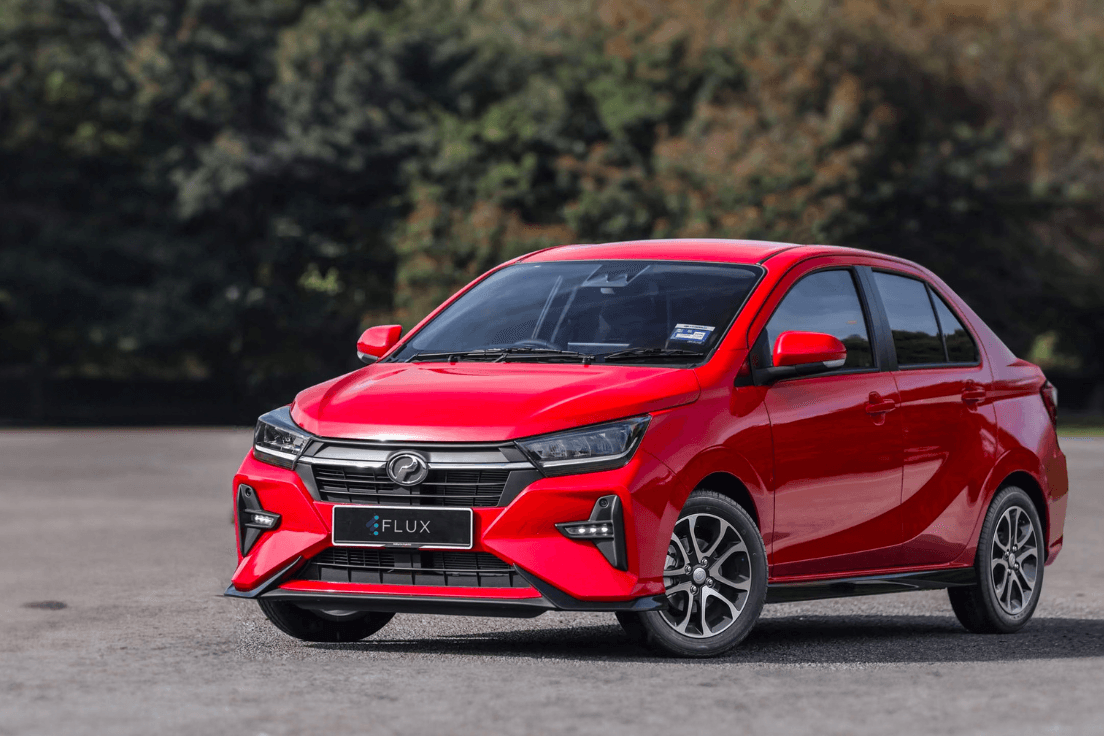 Kicking off our list is the Perodua Bezza, a compact car that is making waves in Malaysia. Known for its exceptional fuel efficiency and commendable design, the Perodua Bezza has quickly climbed the sales charts. With its budget-friendly price tag and practicality, this gem has rightfully secured its place among Malaysia's best-sellers. Whether you're navigating city traffic or embarking on a long drive, the Perodua Bezza is ready for the challenge.
2. Proton X50 - The Crossover Sensation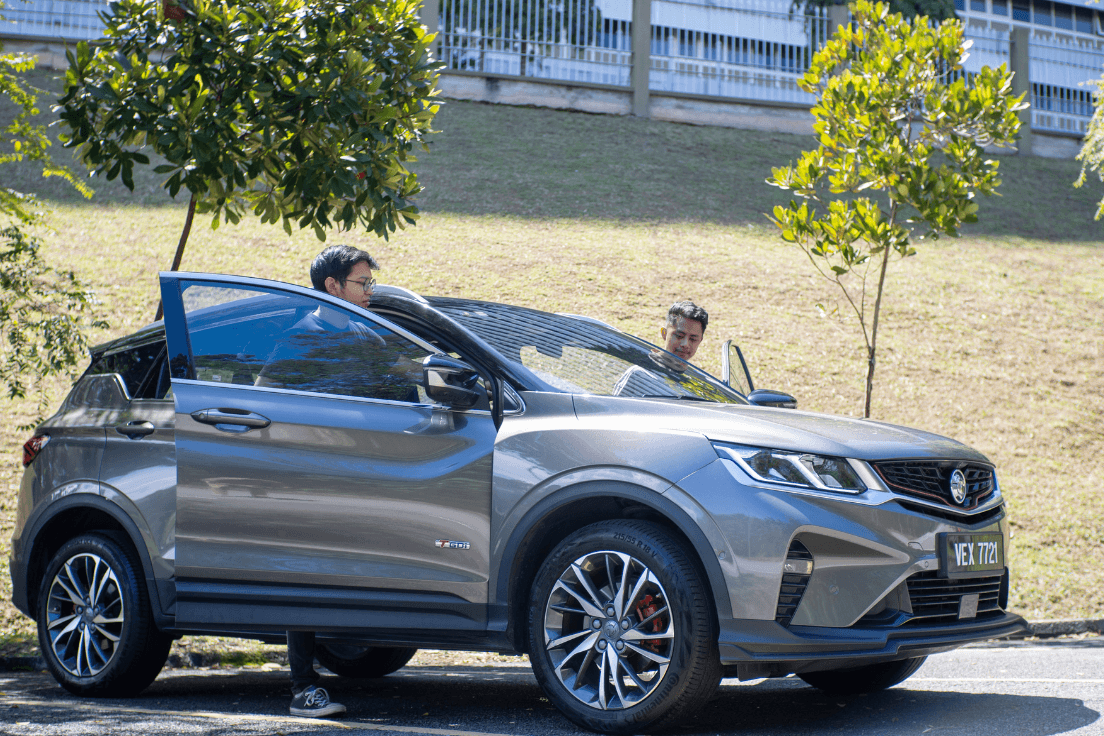 Next up is the Proton X50, a compact SUV that's creating waves on Malaysian roads. It strikes a balance between a sedan and an SUV, giving you that elevated feel without sacrificing city-friendly maneuverability. Packed with tech-forward features and designed with your safety in mind, the Proton X50 is a top choice for modern families. It's a ride that adapts to your lifestyle, making it a true game-changer.

Popular Read: The Ultimate Low-Cost Option: 2023 Perodua Axia Review
3. Toyota Vios - The Timeless Favorite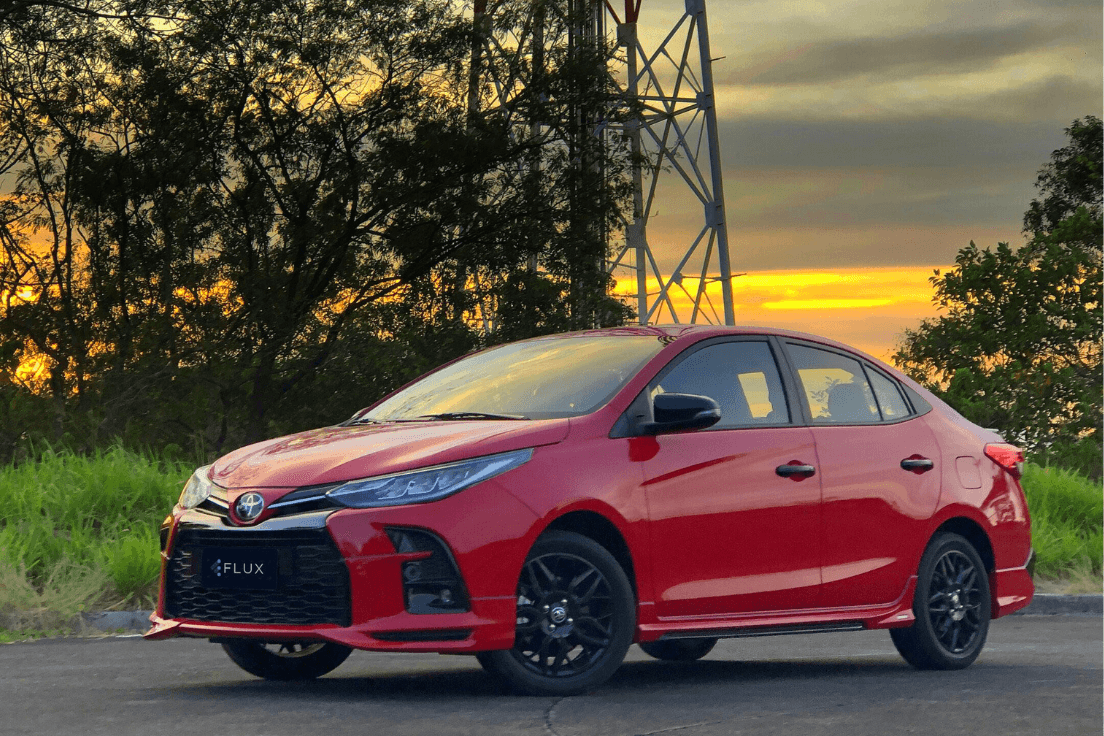 The Toyota Vios has long held a special place in the hearts of Malaysian drivers, and 2023 is no exception. Renowned for its reliability and affordability, the Toyota Vios has consistently been one of the best-selling cars in Malaysia. With its stylish exterior and comfortable interior, it's a car that appeals to both first-time buyers and seasoned drivers. The Toyota Vios proves that some classics never go out of style.
4.  Honda CR-V - Effortless Elegance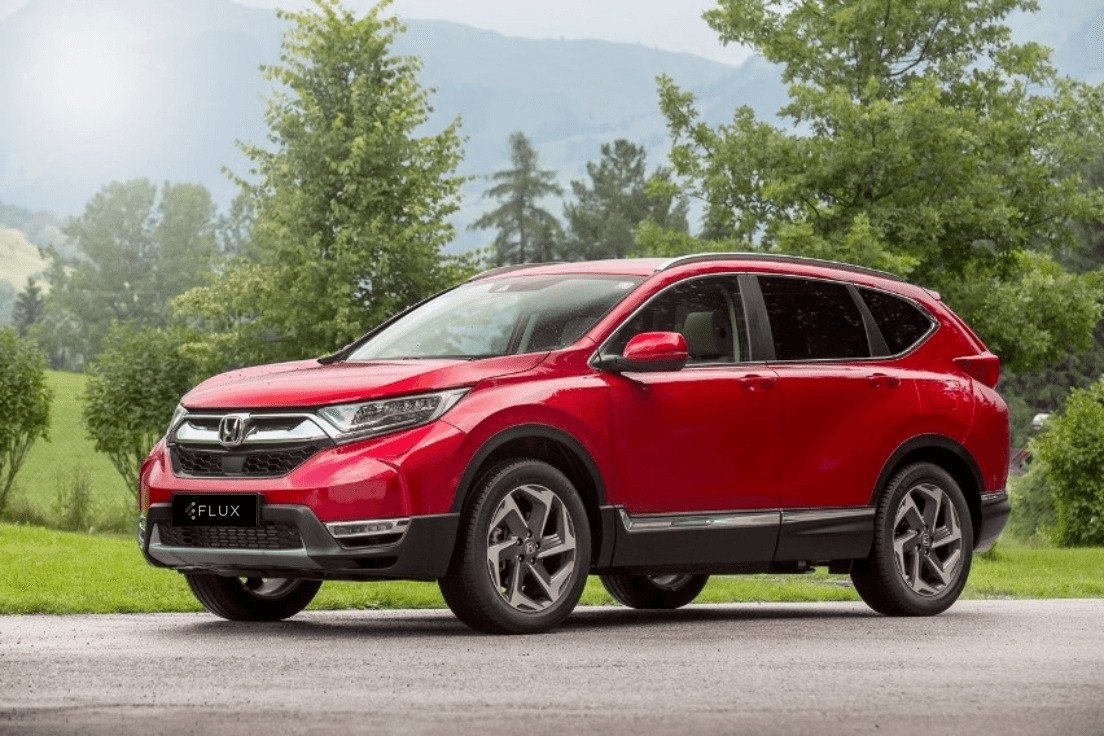 In 2023, the Honda CR-V takes the stage, captivating Malaysians with its refined style and smooth performance. Boasting a spacious and comfortable interior, it offers a luxurious driving experience. Packed with cutting-edge tech and top-notch safety features, the Honda CR-V embodies a sophisticated lifestyle. This vehicle stands as proof of Honda's dedication to delivering automotive excellence.

⁠
5. Mitsubishi Triton - The Adventure Companion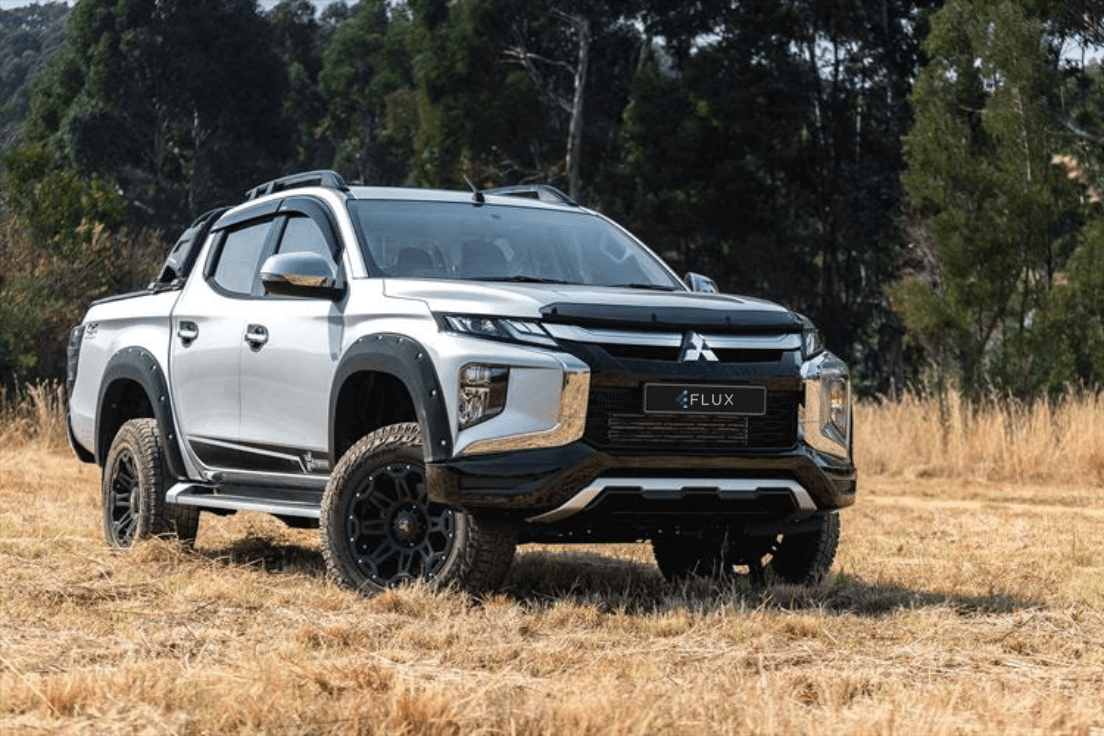 Last but not least, we have the Triton, a vehicle that continues to dominate the pickup truck segment in Malaysia. The Triton is tailor-made for those who need a tough and reliable vehicle for outdoor adventures as well as work. It's a favorite among outdoor enthusiasts and anyone who requires a robust and capable vehicle for their activities.
Conclusion
The best-selling cars in Malaysia in 2023 encompass diverse styles and capabilities, ranging from the compact Bezza to the sporty CR-V, offering something for every driver. It will be intriguing to observe which vehicles will maintain their dominance and capture drivers' imaginations for the rest of the year.
Interested in any of these models? What if we told you there's a better way to get these cars without the hassle of traditional car ownership with FLUX?
FLUX revolutionizes car ownership with our flexible, hassle-free subscriptions. 
Say goodbye to high-interest loans, insurance and maintenance headaches, and unexpected costs. Our packages are inclusive of insurance, road tax, maintenance, and wear and tear. You can also swap cars at ease if the requirement arises. 
With FLUX, you're in control. Browse through our range of cars, choose a plan tailored to your needs, and we'll have it at your doorstep within 7 days, all completed online. No need to step into a showroom.www.driveflux.com