As a young professional or first-car owner, having your own car is a crucial part of your daily routine. But the decision to buy a car can be a daunting one, especially if you're on a tight budget. That's where FLUX car subscriptions come in - offering you the flexibility and affordability you need. In this blog post, we'll look at the benefits of car subscriptions for young professionals and how they can help you save money in the long run.
Affordable Monthly Payments
One of the biggest benefits of a FLUX car subscription is the affordable monthly payments. Instead of paying a lump sum upfront to buy a car, you can pay a monthly fee covering everything from maintenance and insurance to registration and taxes. This makes budgeting and managing your finances much easier, especially if you're just starting your career.

Popular Read: Discover the latest Perodua Axia 2023
No Long-Term Commitment
Another advantage of a FLUX car subscription is that there's no long-term commitment. If you want to maintain flexibility with your cashflow for the next few years, then a car subscription is a great way to test the waters. FLUX car subscription services offer flexible terms, so you can cancel your subscription anytime without any penalties..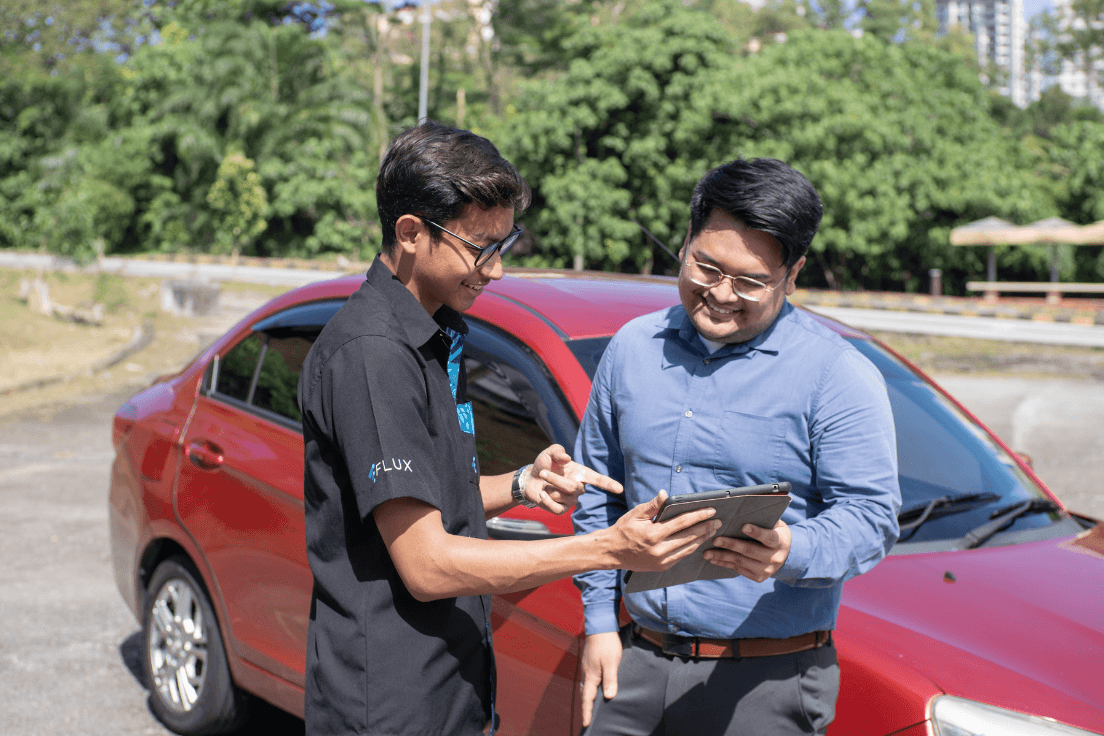 Everything's Included - Insurance, Road Tax, Maintenance and Wear & Tear
One of the biggest expenses associated with owning a car is maintenance. FLUX includes all maintenance costs including insurance, road tax, and wear & tear. in your monthly fee. This means you don't have to worry about unexpected repair costs or the hassle of finding a reliable mechanic. Everything is taken care of for you, especially if you're on a FLUX subscription, so you can focus on enjoying your car without any stress.
No Depreciation
Cars are notorious for depreciating over time, which means you'll lose a massive value in the long run if you buy a car outright. With FLUX, you don't have to worry, as you don't have to worry about selling the car and getting hit with depreciation costs. All you have to do is return the car to us or swap to another car anytime. This means you can enjoy all the benefits of 'owning' a car 24/7 without any financial risks.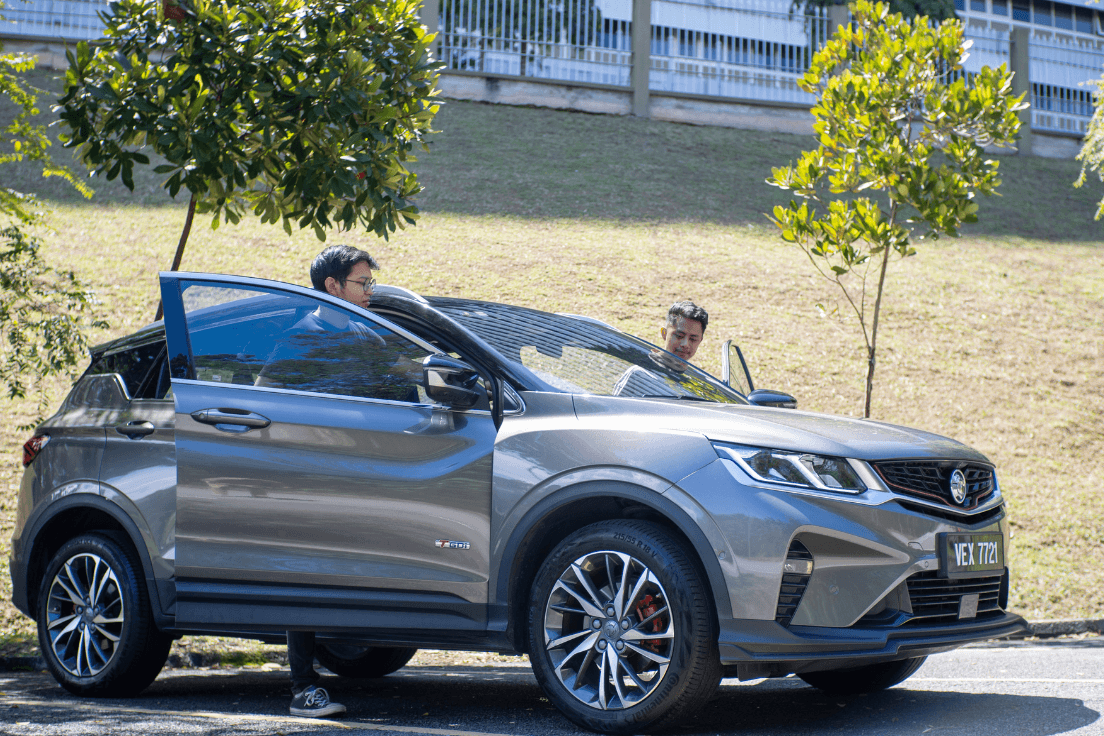 This is the future of car ownership. 
In conclusion, a FLUX car subscription can be an excellent option for young professionals or first-time car owner who want to enjoy the benefits of having a car without breaking the bank. With no downpayment, affordable monthly payments, access to a wide range of cars, no long-term commitment, no insurance, road tax, and wear and tear costs,, and no depreciation, it's the perfect way to get behind the wheel and enjoy the freedom of the open road. 
We carry a wide range of affordable cars,, including popular models like the Perodua Myvi, Perodua Bezza, Perodua Axia, Proton Saga, Proton Iriz, and more,  starting from as low as RM400 /month. 
With just a few clicks, you could be on your way to enjoying the benefits of owning a car without any of the financial risks. Subscribe today at  www.driveflux.com