If you have a spare car sitting in your garage collecting dust, you're not alone. While the borders have begun to reopen, many are still opting to work from home.
Instead of selling your car, you can earn a second income by Becoming a Host with Flux. Simply list your car with us and await a reservation. Besides the extra cash, subscribing out your spare car can have many benefits, such as:
You Can Sell Your Car For The Right Price
The used car market is oversupplied with people looking to offload their cars due to the effects of the pandemic. Owners are looking at a 10% loss or more on average compared to last year. With only a little patience, you can make money with your car in the meantime and sell it later at the right time for the right price.
Prevent the Negative Effects of Underuse
Cars that don't get driven often enough start to develop problems. Dead batteries, tyres with flat spots, drying out of rubber components and even pest infestations are just some of the issues that could plague your idle car. Keep your car moving safely with Flux!
Minimise Monthly Costs & Depreciation
With the kids yet to fully return to school and other family members working from home, you probably can get by with fewer cars for the time being. Instead of suffering heavy depreciation on cars that you still need in the future, let them make money for you.
How Much Can I Earn & How Will I Be Paid?
Here's an example of how much you can earn based on some of the most popular models*: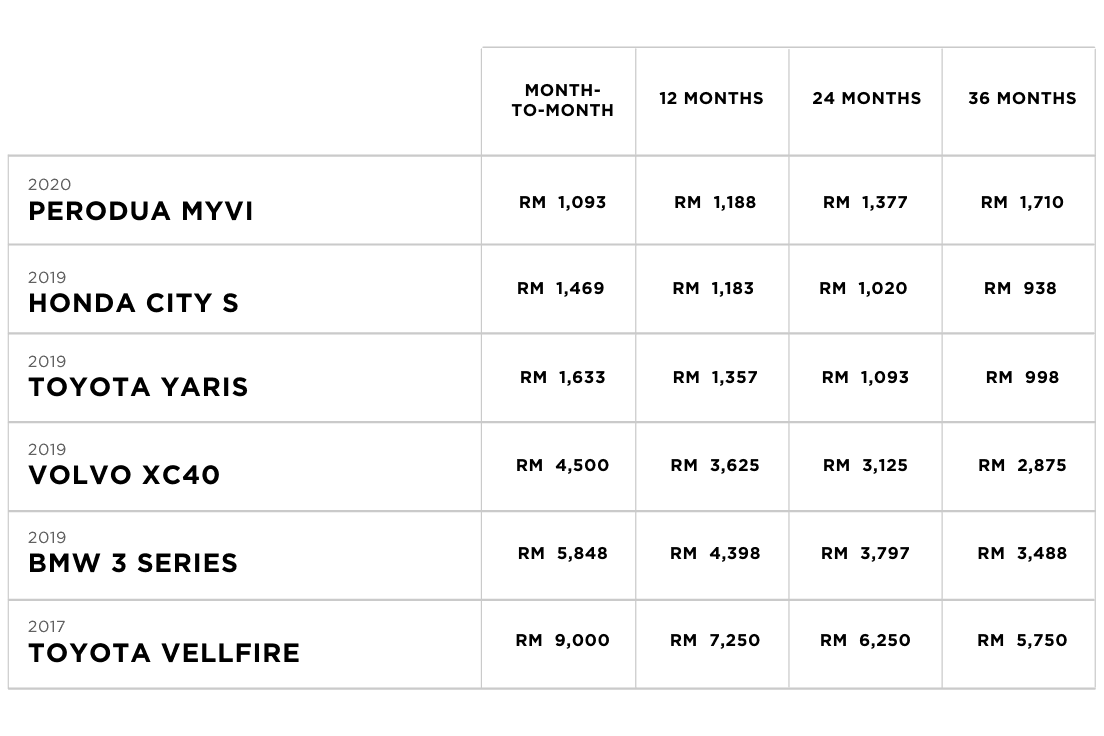 *for Flux cars on a Standard Mileage package

Flux's payment management system automatically pays out your monthly earnings to a bank account of your choosing. Everything is seamless, everything is online and you get paid on-time.

How Can I Become A Host?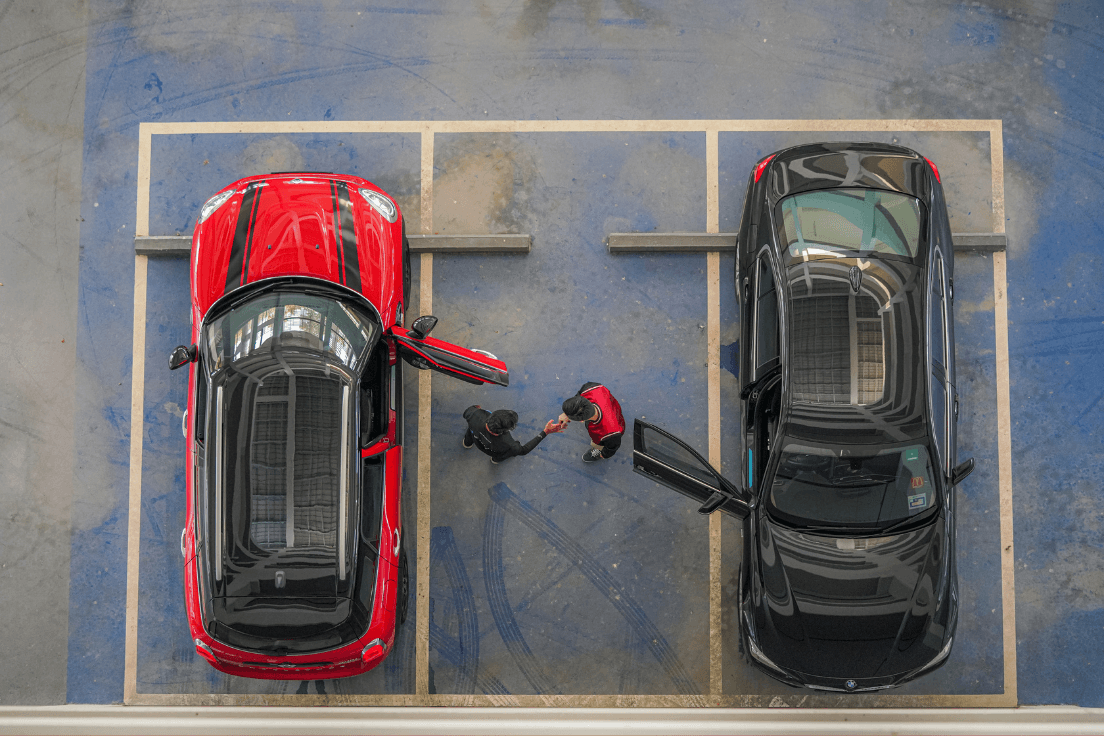 The process is simple: to become a host, list your car by using your registration number. Once you have agreed on the monthly earnings and confirmed the paperworks, all you have to do is sit back and relax. We will take care of everything else and contact you via phone when a reservation is made on your car. List it here
How Is My Car Protected and Maintained?
Protection of your asset is our utmost priority in creating a positive experience for you and our Flux members.

Flux's insurance panel is designed to protect your car while under our subscription-type service. We also screen all potential members through a strict approval process to ensure that your car is in safe hands. In addition, while your car is on the road, Flux monitors the status of your car and its occupants with onboard telematics.

Our Concierge team will take care of every interaction without you having to lift a finger or leave the comfort of your home. This includes collections, deliveries, returns and scheduled maintenance, where we will take your car to an authorised service center to protect your warranty.

Ready to Become a Host?  List it here through a few simple steps or get in touch with us at 03 6411 5611 or support@driveflux for a detailed breakdown. Start earning today!