The sharing economy has been booming in recent years, boosting the demand for shared mobility or Peer-to-Peer (P2P) Car Sharing Model.
All across the globe, car owners are discovering ways to earn extra money from their idle cars, by sharing them with other drivers while they're not in use.

There are many (unexpected) benefits to sharing your car with others, which we'll take you through in the sections below. Buckle up, let's go!
Save Your Money Like A Pro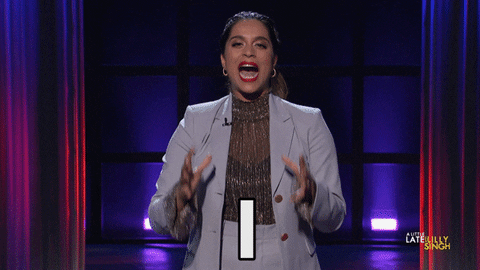 A car can be an expensive investment. Unlike a house, most cars depreciate over time. Then there is the cost of repair, routine maintenance, and many other on-road costs. 
In a car-sharing arrangement, all expenses are neatly packaged in one manageable, transparent, and predictable cost.
The cost is also usually cheaper than traditional car rental in a car-sharing arrangement.
Own A Private Garage of Your Own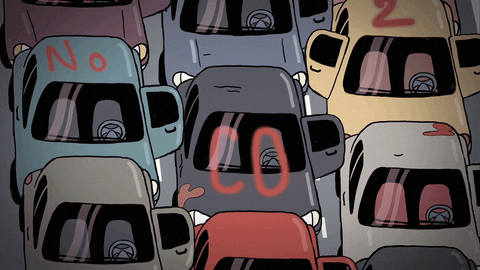 Car sharing gives you access to a wide variety of vehicles, so your possibilities are nearly endless! 
From Sedans, SUVs, Hatchbacks to Electric Vehicles (EVs), driving your dream car is as simple as getting takeouts. Everything can be done on your mobile phone in a matter of minutes. 

Instead of throwing your money away every time you want to have a new driving experience, rent it out from someone for a far lower cost.
Help Save The Environment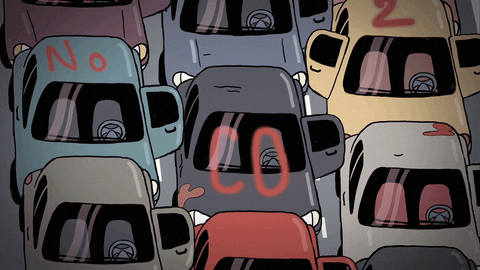 Car sharing addresses the issue of vehicle emissions in a variety of ways. Having fewer vehicles on the road means less pollution and more space to develop urban green areas like parks and gardens.
Improve Access to Mobility for People of All Incomes
The cost of owning a car is out of reach for many people. The downpayment can be substantial, and as we've mentioned above, on-road costs can be expensive.
Car-sharing models allow people of all economic levels easy access to transportation as they require lower start-up costs and transparent, manageable on-road costs.
Let Your Car Work for You
Become A Host with Flux and let your car work for you.
Listing your car by Becoming A Host is the easy, reliable way to offset the costs of owning your car by renting your car out to a community of insured, trusted drivers while you aren't using it.

It only takes 2 minutes to list your car with Flux, and you could earn up to RM10,000 a month.
The process is simple. To become a Host, list your car by using your registration number. Once you have agreed on the monthly earnings and confirmed the paperwork, all you have to do is sit back and relax. We will take care of everything else and contact you via phone when a reservation is made on your car.
Still not convinced? Check out how one of our hosts Sayf Earned More Than RM15,000 with His Car on Flux, and how it could be you!